Biography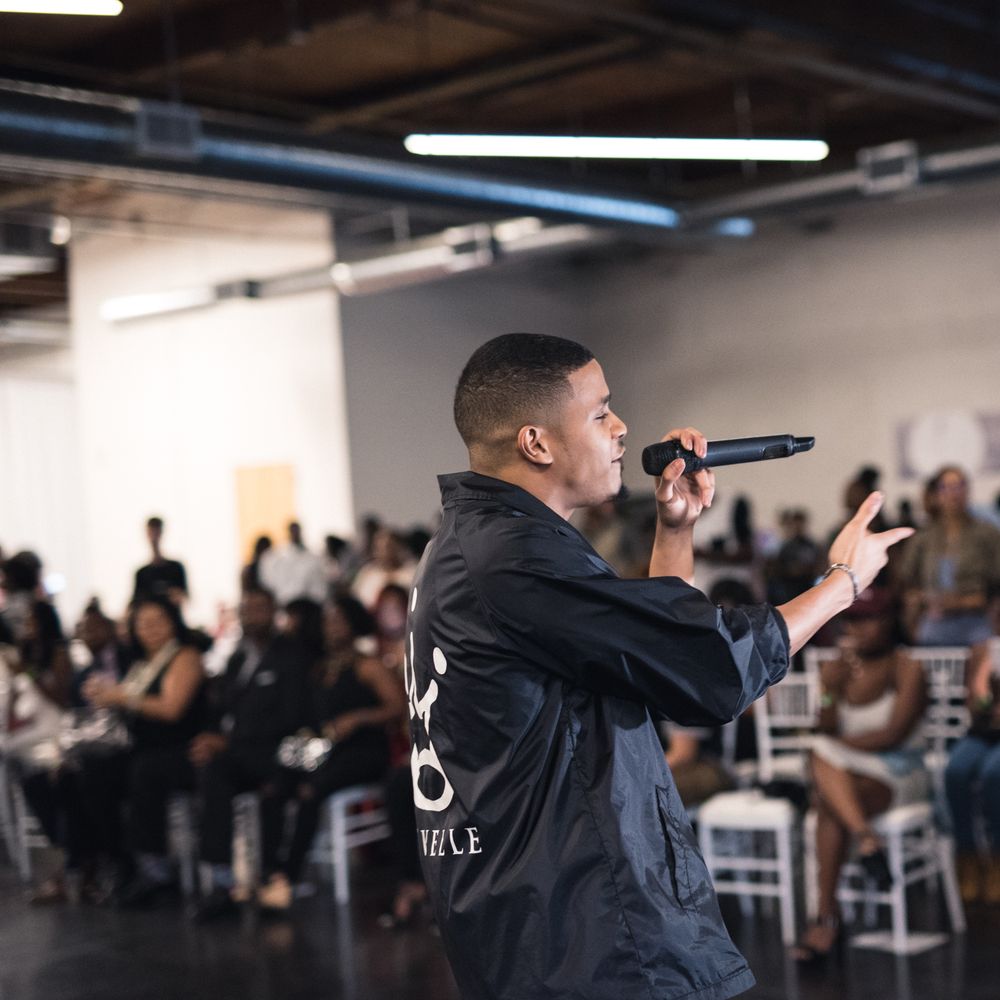 Who is Lyric Le'Velle?
/'luhvel-le'/
Although the music industry recognizes Dallas as one of the major cities in Texas, just under 50 miles away is a city named Fort Worth that could very well hold the next big thing in hip-hop. Le'Marr Warren - best known as his stage name Lyric Le'Velle, brings a different sound amongst his peers intertwining his Texas roots while tapping into his family's Detroit influence.
Inspired by everyone from Nas, 2Pac, Andre 3000, Michael Jackson and Marvin Gaye, Lyric uses influence from legends who paved the way to make a lane all his own. Lyric's main goal isn't to just make undeniable timeless records, but to also be an iconic artist out of Fort Worth, Texas. Lyric plans to make a name for himself so he can provide for his family and guide the generations after.
Right after graduating high school, Lyric released his debut project titled, "#SaidAndDone" that jump started his presence in the local hip-hop scene in 2013. Shortly after, Lyric then released his first studio EP entitled; BLACK-EP in 2015, which landed the young artist a nomination in Fort Worth Weekly and a Texas tour with Joe Budden. Cosign Magazine in Dallas, Texas, dubbed Lyric in their June 2014 issue as an artist with raw and natural talent, stating "Lyric is going to be a huge southern artist and with the right records he could make noise nationally". By the age of 20, Lyric Le'Velle shared stages with some of the biggest acts to come through the city such as Nipsey Hussle, Royce Da 5'9, and Mick Jenkins, acquiring attention from numerous media outlets such as Say Cheese TV, the Fort Worth Weekly, Hip-Hop Since 1987, and Cosign Magazine. Now at age 26, Lyric continues to perfect his craft as he prepares to enter the music scene once again, giving his fans a long awaited debut which is later to be announced in 2022.